Mr. Dim Exclusive Apart Hotel
Relax and Enjoy
You are going to have the holiday you dream in Mr. Dim Exclusive Apart Hotel's romantic atmosphere. Spend the day in the pool or poolside with your cold drinks, and leave all your responsibilities behind. Relax in Mr. Dim Exclusive Apart Hotel's sauna and relieve all the year's tiredness.
COMFORTABLE ROOMS
Like your own place
An a/c living room and a bedroom furnished for a comfortable life style. A large balcony with Mr Dim Exclusive Apart's varicolored garden, pool and Göcek's Mountains' views. Satellite TV with all the European channels available.
Service and food quality are excellent.
"Service and food quality is excellent."
KADİR, BOOKING.COM

"A place different with its nature in Göcek. Also pleasing with its being close to the Centrum, hygiene and staff's care… Ideal for staying alone, with family or friends. Strongly recommended for Göcek visitors"
ŞEBNEM T., TRIPADVISOR.COM
"An accommodation you cannot find any deficiency for an apart hotel. Meals and breakfast are superb. The location is so good. Ramazan is a nice person. The staff is helpful. Very close to the Centrum and the sea. We felt home as we have been there with our friends. It is recommended to everyone."
GÜRSEL Ö, TRIPADVISOR.COM
HOLIDAY IN GÖCEK
Göcek With Its Blue Water, Green Nature and Wonderful Bays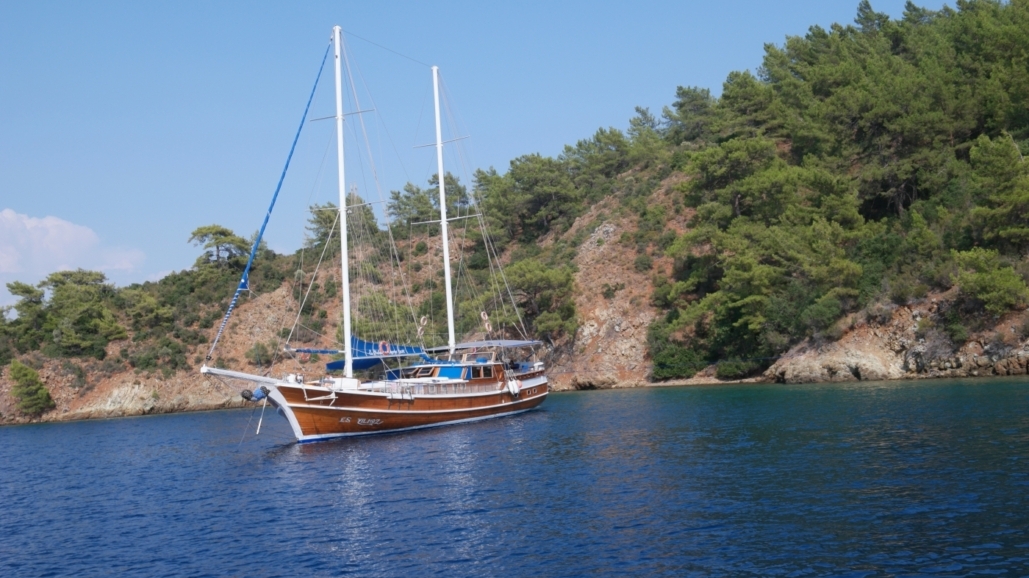 Göcek, one of the most popular tourism centers in Turkey and South Aegean Area which its beauty is mentioned in the myths, draws the attention with its deep blue bays and wonderful sea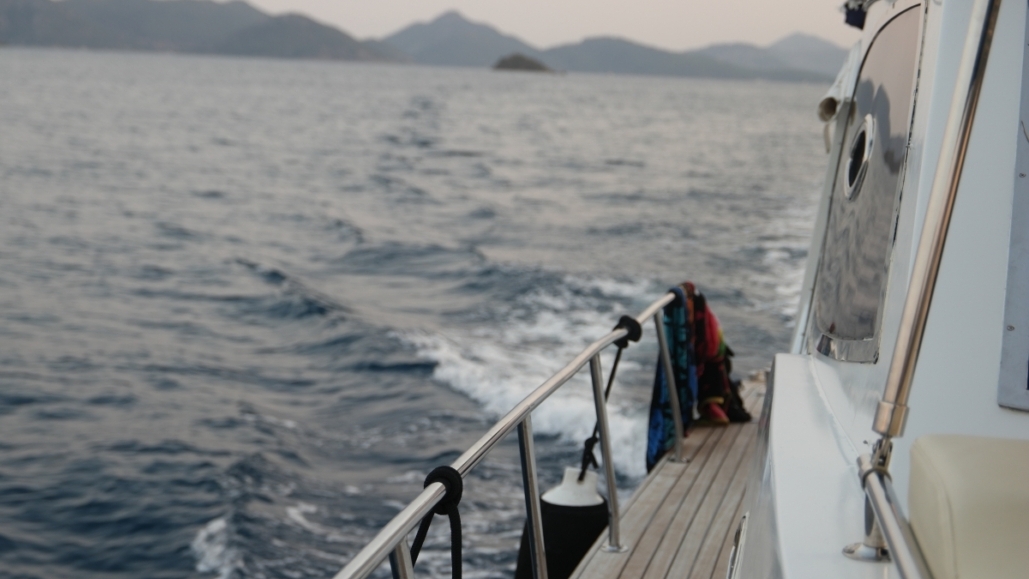 Mr. Dim Exclusive Apart Hotel offers you four seasons service. You can spend unforgettable days not only in the hot summer days, but also in Göcek's soft winter. Here are the things to do in Göcek for four seasons:
In all rooms: Fully equipped kitchen for self cooking; well-designed and hygienic bathroom to make you feel comfortable with shower, toilet and hair dryer.